Hello all! We have gathered most of our photos from our trip and wanted to share them with you! We got back on Sunday evening and it was definitely a whirlwind weekend!
We left on Thursday morning and met our Mom at the Orlando Airport (she flew down from Ohio). We were all so excited to take the Magical Express for the first time!
Well that was fun! Only thing that wasn't awesome is that the little TV above our seats didn't seem to have enough pixie dust :/ Not a huge deal though!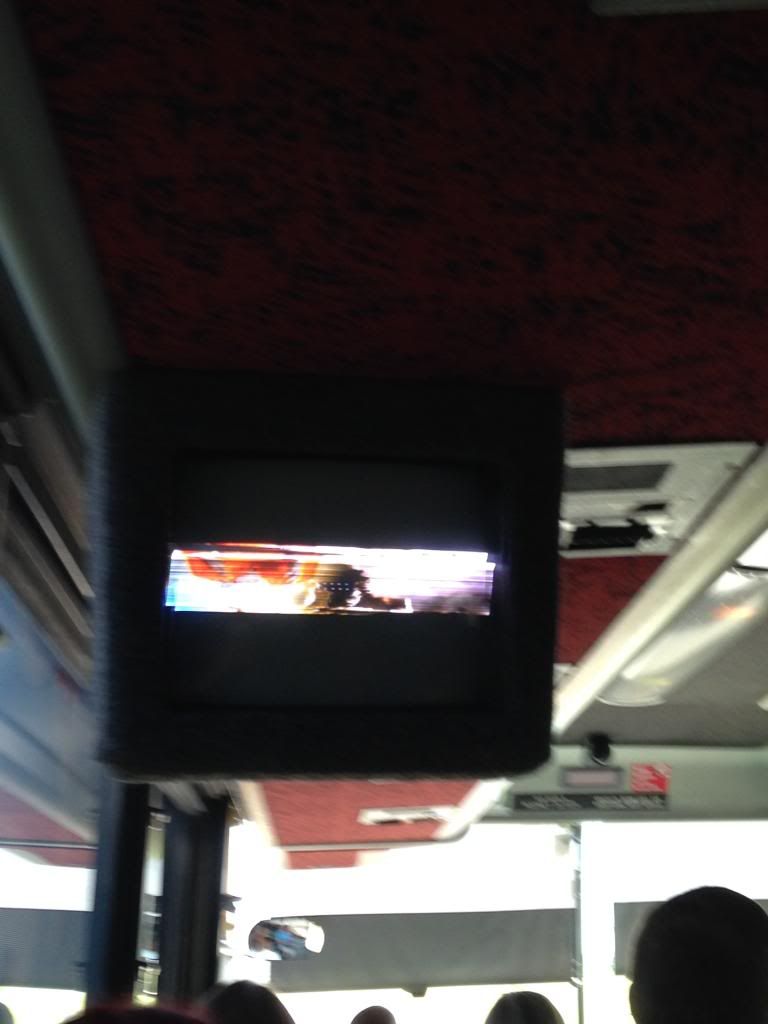 Next we checked into our home for the weekend...the Boardwalk Villas! We rented DVC points and it was so worth it. There was a concierge waiting for us when we got off the bus ("Erb family?" Why yes we are!). He escorted us right to the front desk and we were told that our room was ready and waiting for us! So off we went to check out the room and unpack...then we were ready to hop on a bus to Downtown Disney

Waiting for the bus to DTD

Basin at DTD...great store for bath/spa products!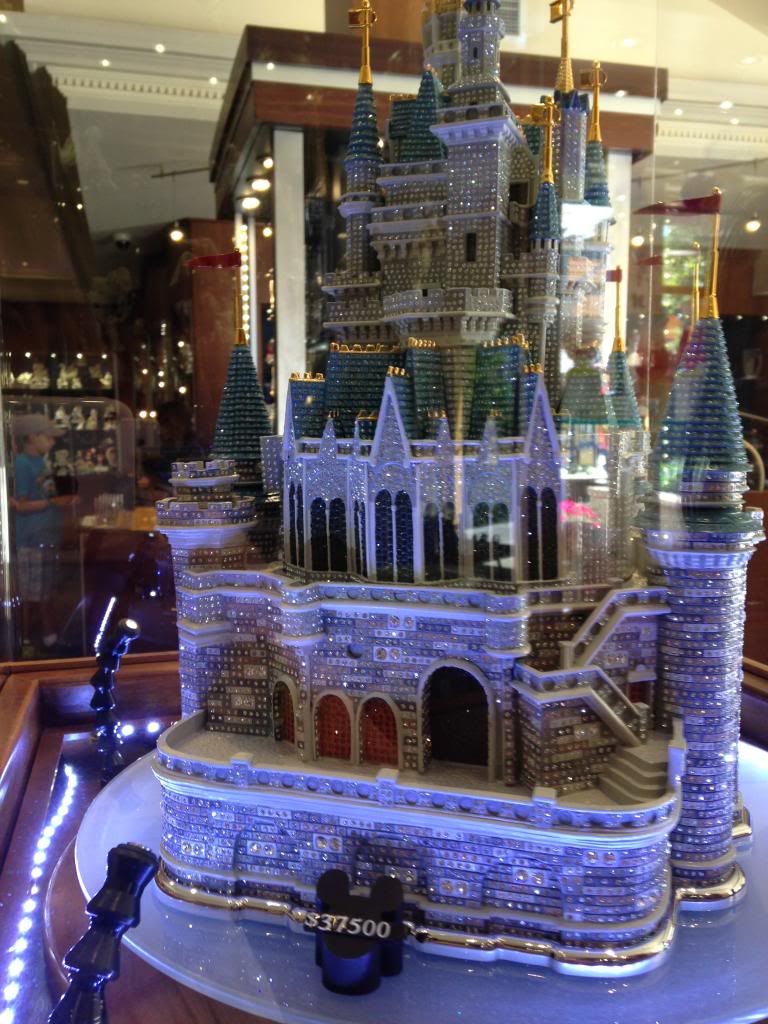 Anybody have $37,500 laying around? I could use a glass model of Cinderella's Castle!
This was from Arribas Brothers at DTD...beautiful glass ornaments, gifts, etc. We watched something being made, but we couldn't figure out what it was! The process looked very cool though and it was impressive to see the control of the glass and flames.
We shopped around in the World of Disney and some other shops on our way to our reservation at Raglan Road. Next up...dinner!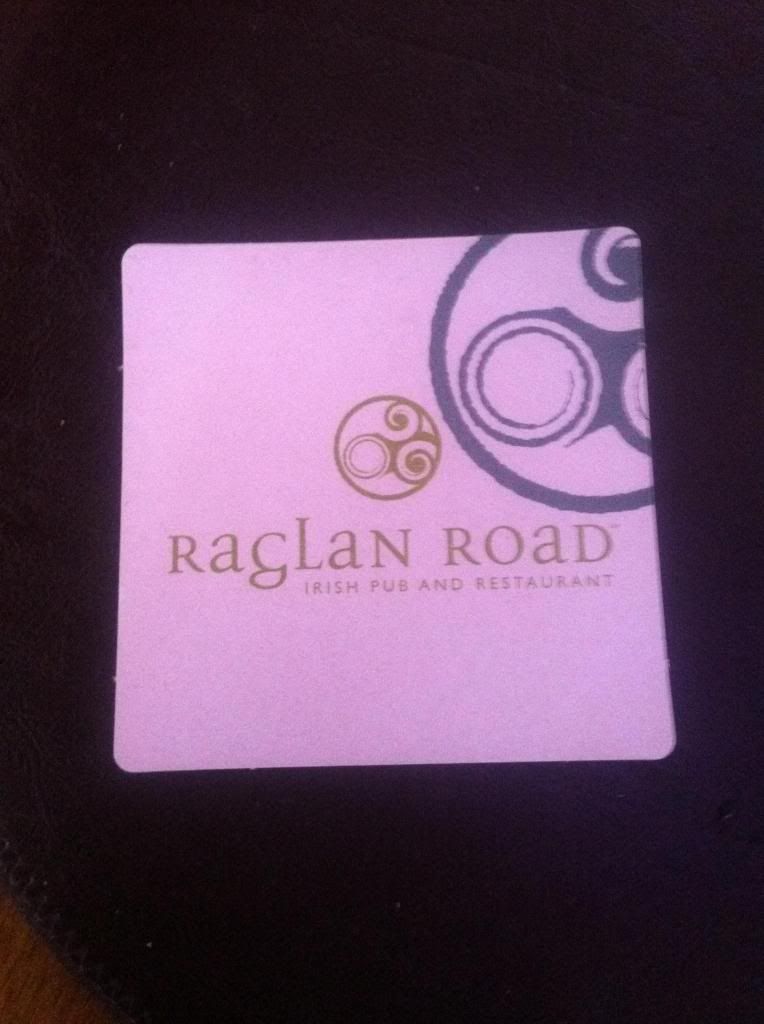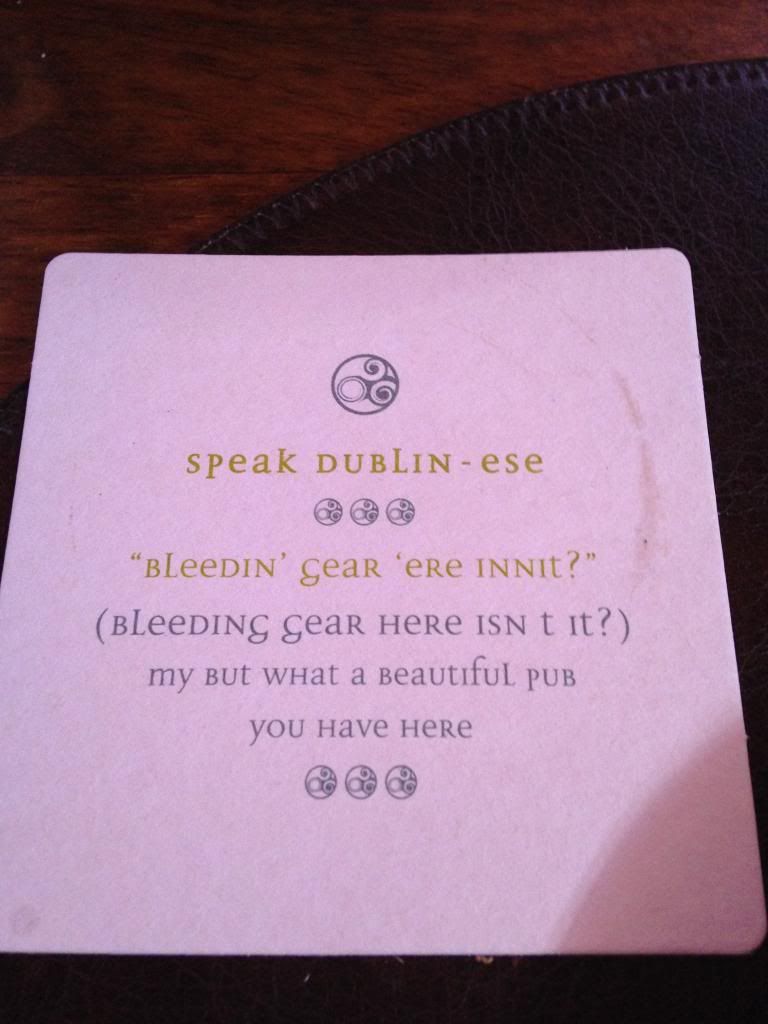 Delicious Guiness reduction to dip the bread into. Tasted like honey

We look like total weirdos in this pic, but it was the only one that showed our food!! haha
We had an absolute BLAST at Raglan Road!! The food was amazing...My Mom and I had the chicken pot pie and Meg had the fish and chips. WOW!! So good. And we loved the Irish band. We were clapping along with the music between courses! We have a lot of Irish blood in our veins, so we were in our element...haha! Then the dancing started and we were sitting right between the 2 stages...so fun!!
After dinner we went back to the hotel to freshen up and then we were off on our adventure with mrhub, scrappy, and Jessi! More on this next time...