We hear a lot about the Princess Fans, but who out there is a Villain Fan?
I love The Evil Queen for many reasons, there's just something about having a Magic Mirror in a Castle that appeals to me
So let's hear it for the Villains!
Are you a Villain fan? Who is your favorite Villain and why?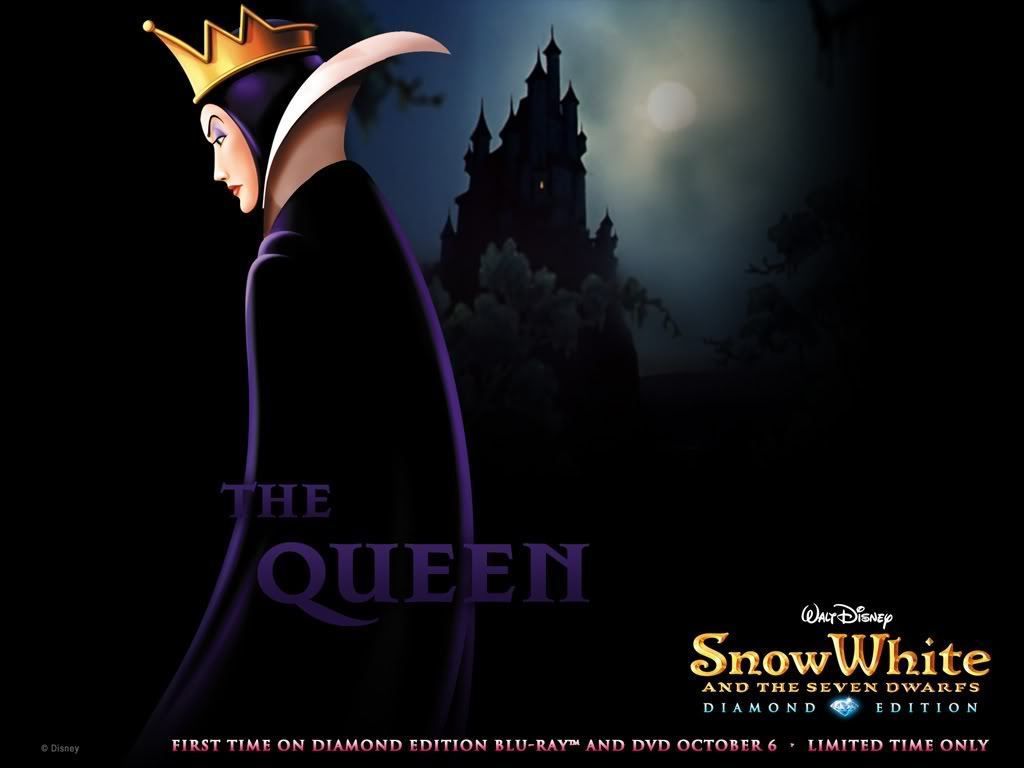 __________________