One of Amy and I's favorite pastime, is sifting through antique stores looking for that perfect vintage item. We each have different tastes so we are usually focused on what we personally like (me-Garden Ornaments like old rusty gates, anything French or Italian style) Her (Art Deco Barware, Porcelain Advertising Signs) ------
So imagine how happily surprised I was when she came looking for me in another antique booth to show me she had found a 1971 Life Magazine featuring the opening of Walt Disney World! It was in awesome shape, so we bought it and will get it framed up for the wall.
Here are the pages from the article inside: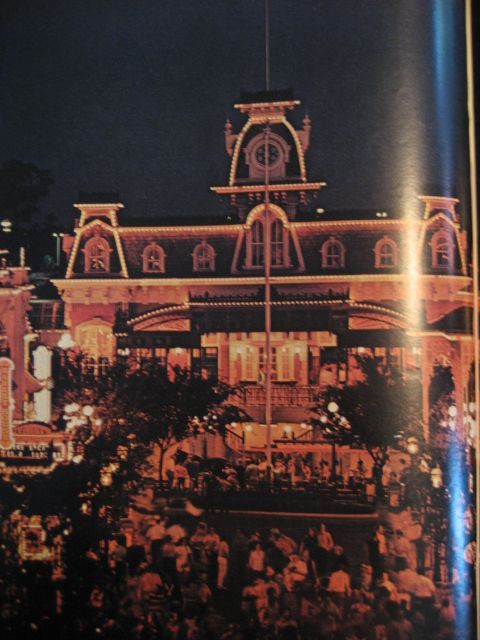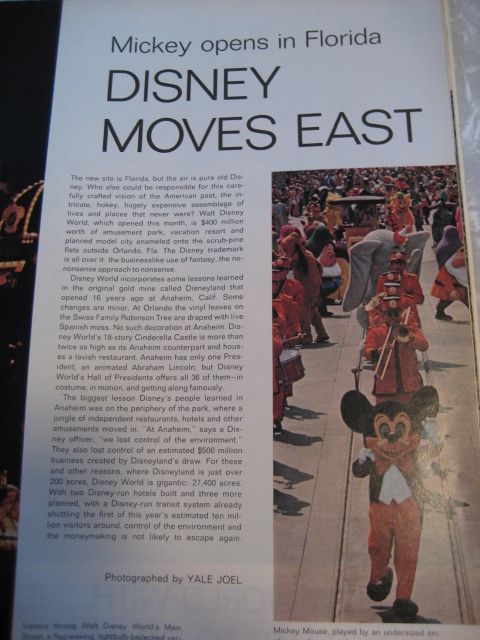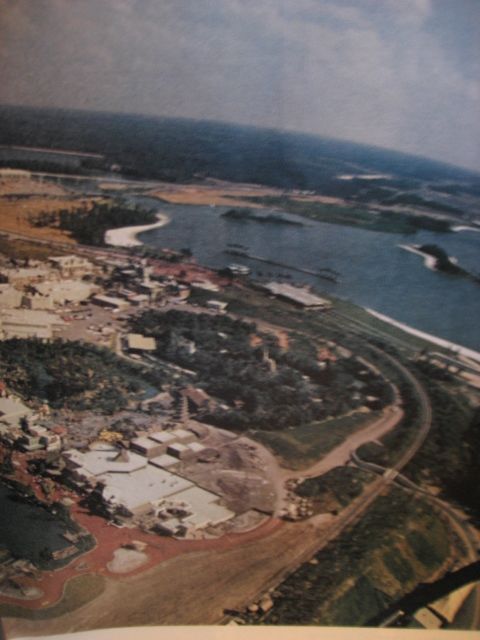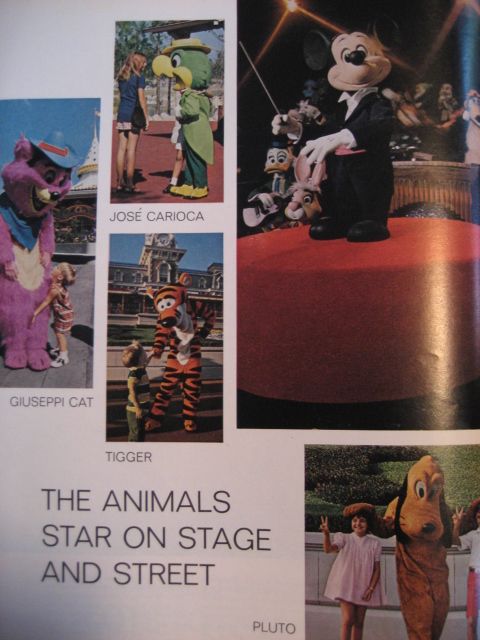 Do you enjoy looking for Antique Disney Items? Post a picture of some of your favorite finds!
__________________