DAY 6 " ANIMAL KINGDOM
Up early again for rope drop.
The entry to Animal Kingdom did not have a lot of people in it. The park is easy to navigate though you can get turned around on Discovery Island if you are not careful. It is also a BIG place; getting from place to place is time consuming.

A funny thing happened as I was walking into the park. On a bridge I spotted a Photopass photographer, so I asked him for a picture. He told me to stand in front of the big tree so I walked over to the left hand side of the bridge beneath a big tree. He said "No, the Big tree." I walked to the right side of the bridge beneath a different tall tree. Again, the photographer said, "No, the BIG tree", pointing with two fingers behind me. I turned around only to see the Tree of Life, the BIG TREE! I bet he told his friends about that!

Up first was Kilimanjaro Safaris, a fun ride, though the cold morning weather made most animals scarce.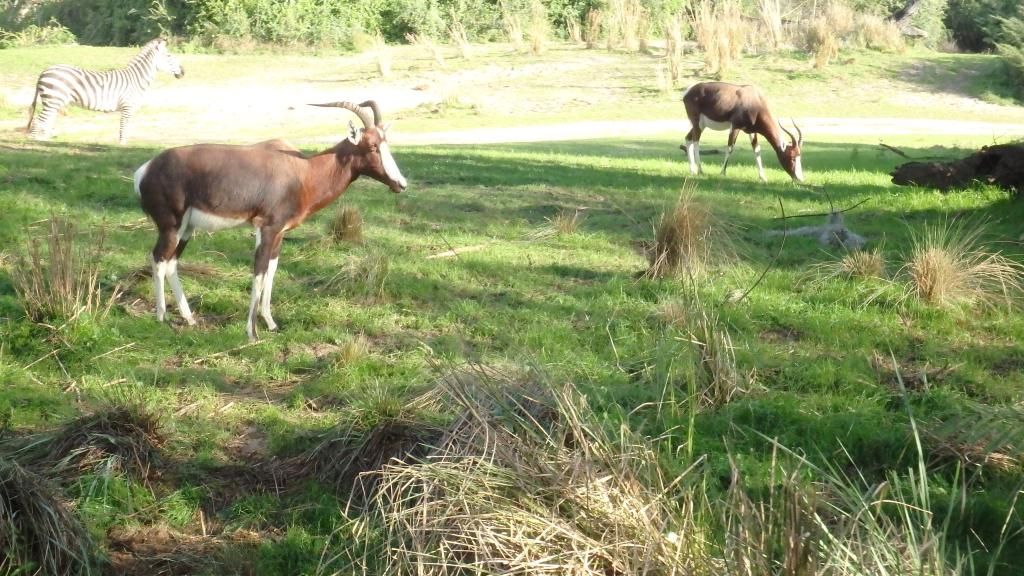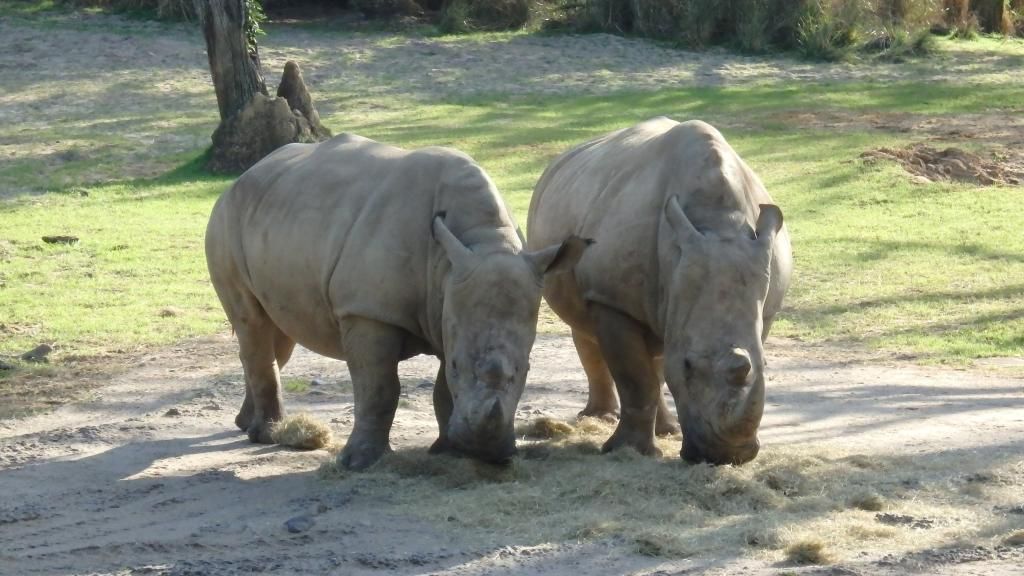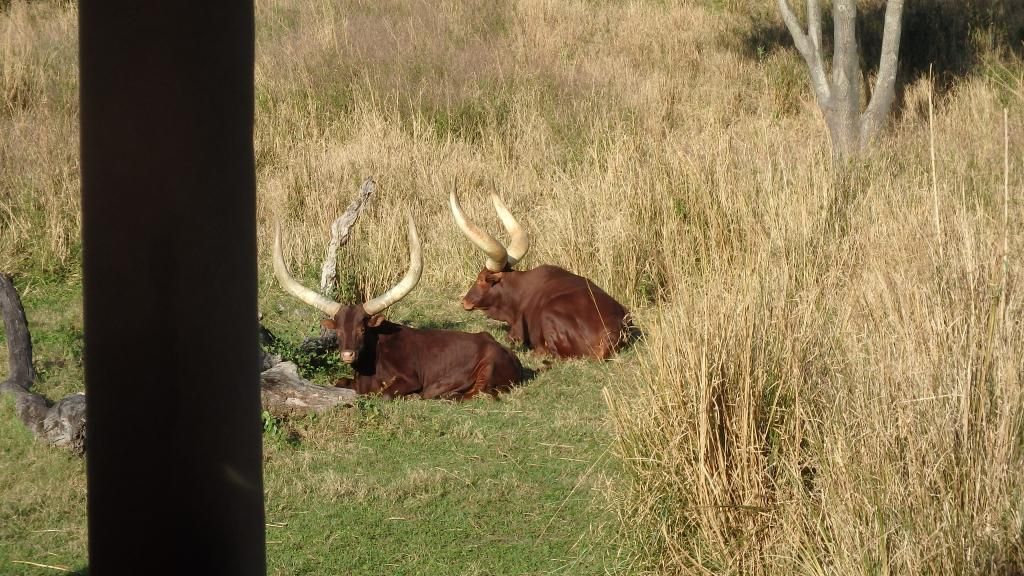 It was still very impressive, and quite a long ride. I did get a close look at a few interesting critters.

I had decided to do Wilderness Adventurers,
and enjoyed it, even though it requires a trip around the entire park. Eventually, I managed to gather all 30 badges
and was rewarded with a special badge! Considering it is free, the booklet and badge stickers are of high quality! The activities are informative. Some of the locations can be hard to find. I also saw a guy making hand-carved animals.
and two henna artists

The Pangani Forest Exploration Trail was great, featuring lots of critters!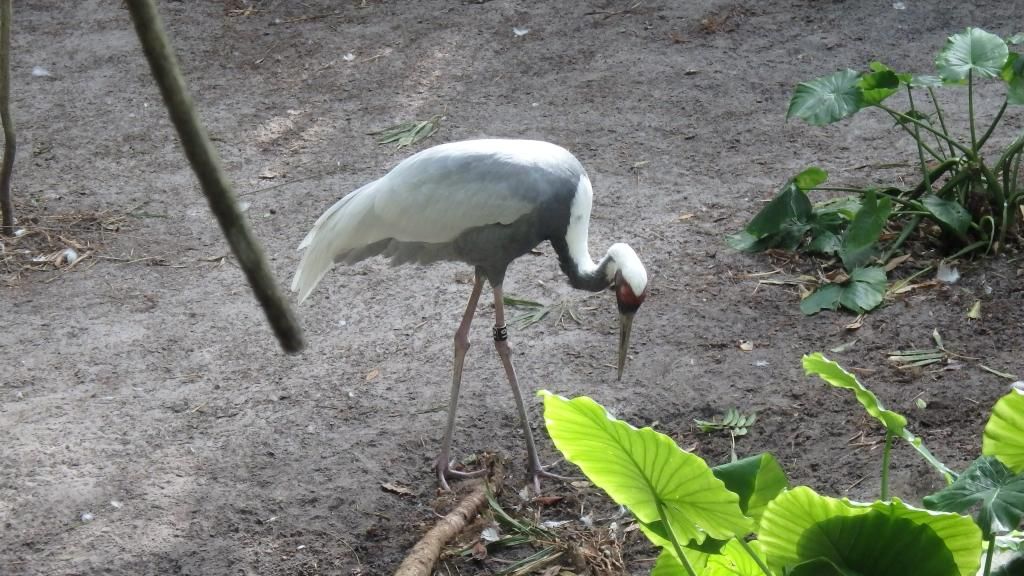 It really did look like a wilderness. The Discovery Island Trails were also cool, and I found Pocahontas on the trail. The line to see her was very short.

I felt rather nervous as the line for Expedition: Everest got shorter. Watching it didn't help.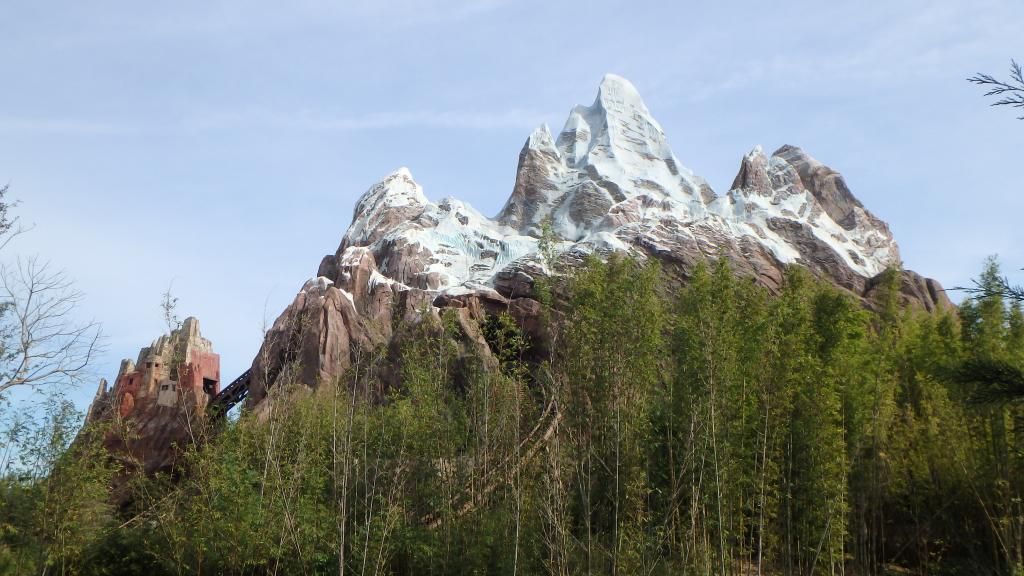 I had a nice discussion with two people in line with me, a couple from New Zealand. The ride was amazing. The Yeti was startling, coming a lot closer to the ride vehicle than I was expecting. Going backwards was unusual, and the ride had a thrilling drop near the finish.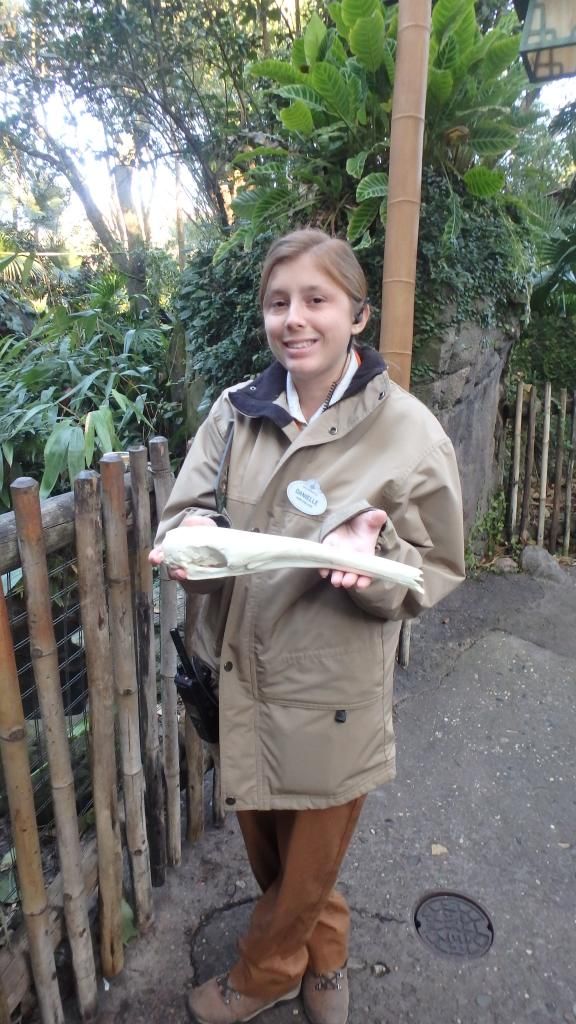 Baloo & King Louie were just hilarious. King Louie stole my Mickey Ears and wore them for a bit.

I managed to find my way to Dinosaur, which, though a rather bouncy ride, was a real thrill. Primeval Whirl, where I got a red card!
was NOT fun, it was far too jerky and after the ride I discovered my cell phone was missing. I later reported the loss to guest relations. The woman there was a Blue Name Tag Cast Member!

Dug & Russel loved Squirrelly Shirley!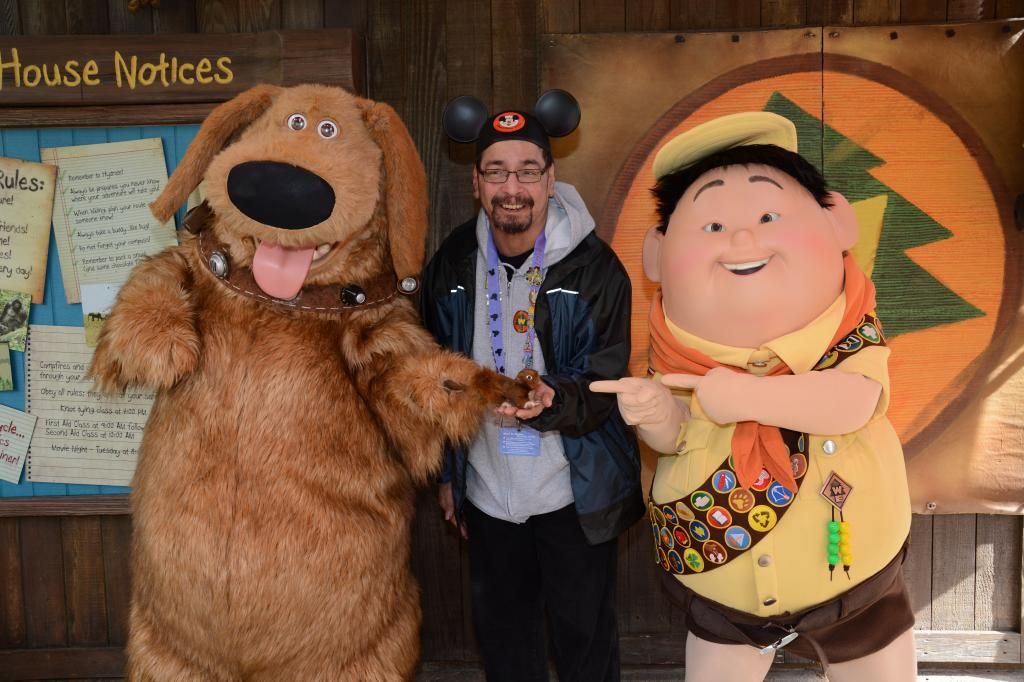 It was a great interaction. Maharajah Jungle Trek featured tigers!
Cast Members were very informed about the animals. The giant bats were very cool,
and so were the Gorillas. There was an option to not see the bats too. I guess some people are scared of them.

I had a nice Curry Chicken dish at Tamu Tamu Refreshments, which was very good and plentiful.
A squirrel was interested in my food.
Its Tough to be a Bug was hilarious. As I entered the ride, the cavern-like atmosphere was really cool. If you don't like insects it is NOT the ride for you. Dawn would have had kittens had she been there. It has a few creepy crawly surprises. If you don't like spiders REALLY don't go on it.
I wasted far too much time running around looking for my cell phone. I sure hope they find it. The train to the Conservation Station allowed a view of the behind the scenes buildings.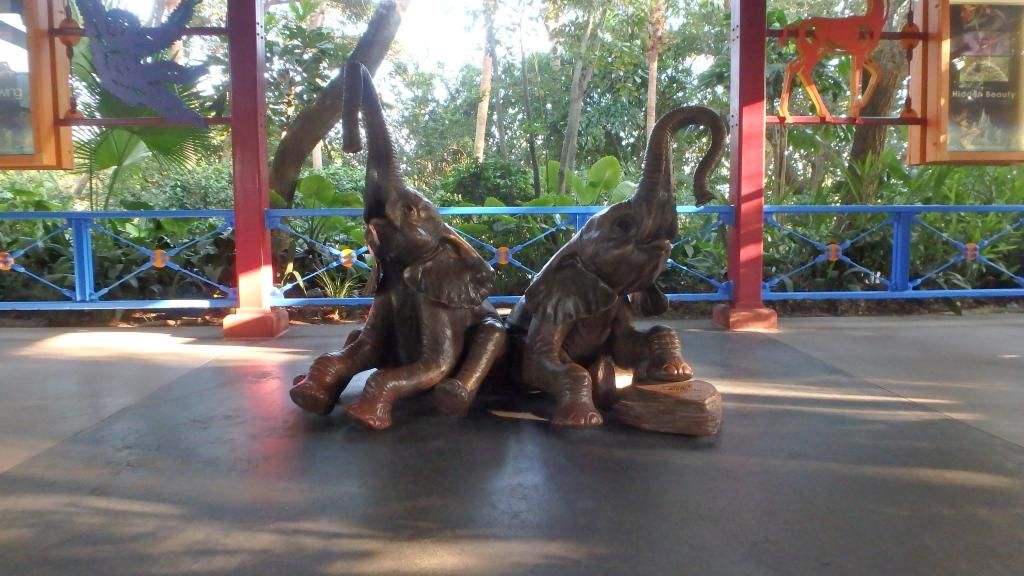 I saw a few elephants in their paddock and a rhino. Arriving, I met Rafiki.
They have a little petting zoo too, and an indoor exhibit featuring some creepy crawlies, Madagasca Hissing Cockroaches and a centipede the length of my forearm!

Due to poor planning on my part, I was too late to see Flights of Wonder. It had been on my must-do list. Next time for sure! I should mention that, while I was walking towards Asia, a pair of large parrots flew overhead, squawking surprisingly loudly. They startled a lot of people and looked to be pretty big. One bird, however, was absolutely enormous. It was on a trail, I forget which one. You would need a big oven to make a Thanksgiving dinner from it. It was so big it looked somewhat scary and was not remotely scared of people. A Cast Member had to warn a young girl away from it.

Festival of the Lion King,
hosted by Timon, was amazing, a spectacle not to be missed, and was a great way to finish the day. There is not a bad seat in the theatre. It features some funny audience participation.
The Tumble Monkeys were great, and the music and songs were awesome. Tears were shed. Thus ended my Animal Kingdom adventure.